My Life in GIFs
Sep 26
Going To the Mall
Trying to get to the main walkway from the Sears entrance:

Finally getting there:
Going into the expensive stores: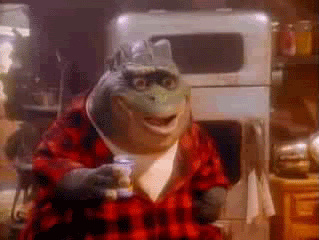 Going into your favorite clothing store:
Trying on clothes at the same time as a bunch of really skinny girls:
Food court:
Going home after a few hours:
Sep 23
Taking a shower/bath right before bed.
That clean, cuddly feeling when you slip under your nice warm comforter:
Sleeping with a wet pillow from your hair:
Then smelling your shampoo on the pillow:
Sep 14
Finding someone who likes the same things as you
In real life:

Tumblr:
(Source: , via iamfueledbymusic-deactivated201)
That awkward moment when you want to talk, but your friend won't shut up.
They're just like

And you're just sitting there like
(via iamfueledbymusic-deactivated201)
Sep 10
School projects
Teacher assigns it: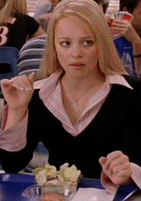 You have 2 weeks to do it:
1 day before it's due:
So you stay up all night doing it.
Then you get to class and the teacher tells you she's moved the due date to next week.
Sep 03
That awkward moment when you realized you've spent your whole summer on the internet.

(via itsalwaysyaoitime)
Aug 31
Forums
You're on a forum and you post something you think is really intelligent or funny, and you're expecting like a million people to post and agree with you.
Then nobody post in that thread for days and days.
Family member leaves the house for a while
You're like, bye! :)
Then they leave and you sneak into their room and eat a little bit of their snacks.
Aug 27
When your favorite TV shows are finally back in the fall
Seeing commercials for them:
The day of the season premiere, you can't contain your joy!
Finally it's time to watch the show!!
So you're watching it, and it's awesome!
Then it's over.
Aug 25
That one dude at your work who is like:
And you're still like:
(via gifstories)